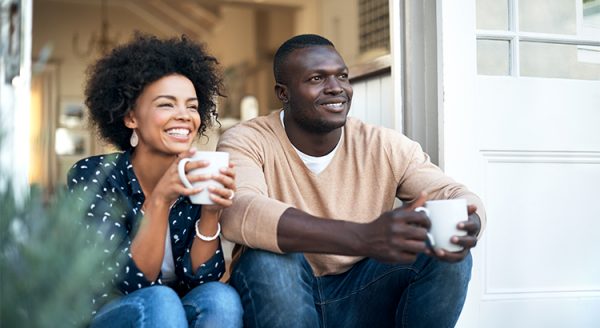 According to CoreLogic's latest Home Price Insights Report, national home prices in August were up 5.5% from August 2017. This marks the first time since June 2016 that home prices did not appreciate by at least 6.0% year-over-year.
CoreLogic's Chief Economist Frank Nothaft gave some insight into this change,
"The rise in mortgage rates this summer to their highest level in seven years has made it more difficult for potential buyers to afford a home. The slackening in demand is reflected in the slowing of national appreciation, as illustrated in the CoreLogic Home Price Index.
National appreciation in August was the slowest in nearly two years, and we expect appreciation to slow further in the coming year."
One of the major factors
…